Corujão - Arraial d'Ajuda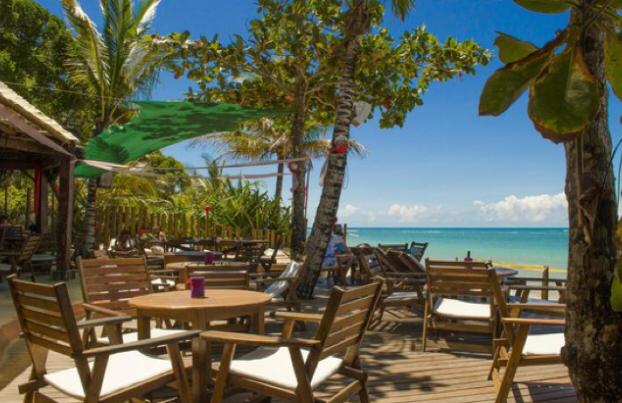 Corujão Lounge bar is a beach bar located on Araçaipe Beach in Arraial d'Ajuda, Porto Seguro. Rich in almost 30 years of history, it displays elegance and good taste, and marks the spirits with its imposing wooden decks facing the sea.

Designed to offer maximum comfort, it meets the highest expectations.